What is so special about the Lower Keys?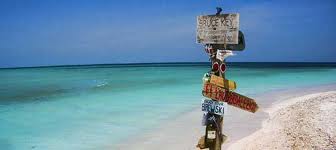 Is it the proximity to Key West or Marathon? At mile marker 35 and counting down it's not too far from Key West.
Maybe it's the fishing or the boating? Deep channels, canals that have deep water access, open water once you leave your key.
The neighborhood, the quiet community, the Mom and Pop run shops, business names unique to this area or is it the makeup of all of these features?