No where else in the continental United States can you experience the tropical island waters, white sandy beaches, lush green palm trees, blooming bouganvillia and Atlantic Ocean views just outside your front door. We can help you buy, sell or offer your premier property asa vacation rental dream home.
No where else but here in the Florida Keys.
We have oceanfront properties for sale and we have waterfront properties for sale throughout the Florida Keys. Buying a home or planning to stay for a month in one of our many vacation rental properties. Choose any area of the Keys and let us know where you would like to be:
Start your "WF" waterfront properties search today...( Clicking this link will start you looking for a home or property in the Lower Keys Real Estate Market at or under $350K WF)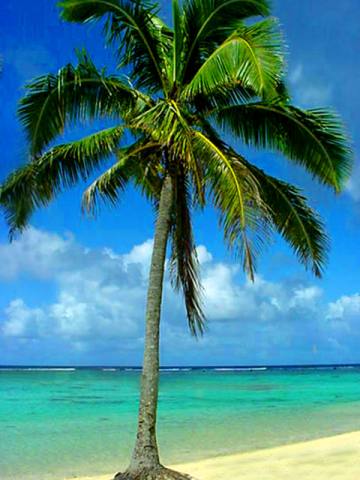 Keys in Monroe County
Key Largo
Plantation Key
Windley Key
Upper Matecumbe Key
Lignumvitae Key
Lower Matecumbe Key
(Plantation Key through Lower Matecumbe Key are incorporated as Islamorada, Village of Islands. The "towns" of Key Largo, North Key Largo and Tavernier, all on the island of Key Largo, are not incorporated.)
Middle keys
---
Craig Key
Fiesta Key
Long Key (formerly known as Rattlesnake Key)
Conch Key
Duck Key
Grassy Key
Crawl Key
Long Point Key
Fat Deer Key
Shelter Key
Boot Key
Knight's Key
Pigeon Key
Key Vaca, Boot Key, Long Point Key, Crawl Key, Knight's Key and Grassy Key, as well as most of Fat Deer Key, are incorporated in the city of Marathon. The remaining portion of Fat Deer Key and most of Shelter Key are part of Key Colony Beach.
---
Little Duck Key
Missouri Key
Ohio Key (A.K.A., Sunshine Key)
Bahia Honda Key
Spanish Harbor Keys
Scout Key (formerly known as West Summerland Key, despite being located east of Summerland Key)
No Name Key
Big Pine Key
Little Torch Key
Middle Torch Key
Big Torch Key
Ramrod Key
Summerland Key
Knockemdown Key
Cudjoe Key
Sugarloaf Key
Park Key
Lower Sugarloaf Key
Saddlebunch Keys
Shark Key
Geiger Key
Big Coppitt Key
East Rockland Key
Rockland Key
Boca Chica Key
Key Haven (Raccoon Key)
Stock Island
Key West
Sigsbee Park
Fleming Key
Outlying islands
---
These are accessible by boat.
Sunset Key
Wisteria Island
the Marquesas Keys
the Dry Tortugas